Welcome to Liberty Vault
We Are a trusted and reliable indoor and outdoor storage facility in Youngstown, Ohio, that has been serving the community since 2010. We Offer Spacious, safe and affordable storage solutions for personal and business needs. Whether you need to store personal belongings, your furniture, documents, vehicles, or seasonal items, we have the right solutions for you.
Please call us today to find out more about our excellent services and wide availabilty. We look forward to helping you with your storage needs.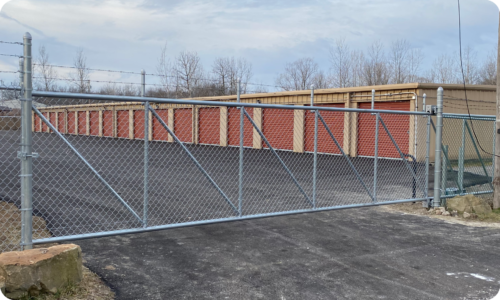 Safe Storage Units with 24/7 Feature Access
Our facility features 24/7 access, video surveillance, and security gate with access code. Our friendly and professional staff is always ready to assist you with any questions or concerns.
With this system, It would be a good choice of for you to get a safe storage units facility in Youngstown, Ohio.
Storage Facility with an Outdoor Gated Parking for Construction Equipment
In addition to our 10×20 and 10×4 storage units, we also offer outdoor gated parking for construction equipment, large recreational vehicles (RVs and campers), tractor trailers, concession stands, and nautical equipment (boats and jet skis). These options are ideal for storing large recreational vehicles or equipment that require more space and convenience.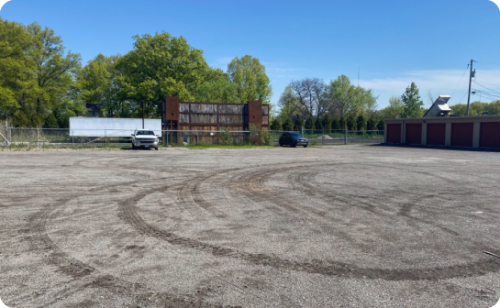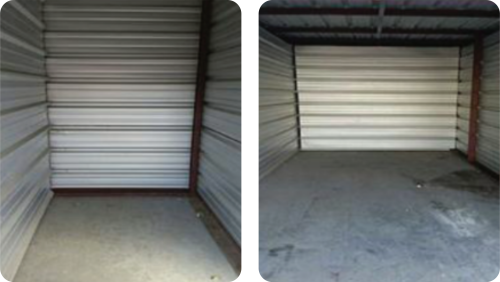 Two Unit Sizes Available with a Cheap Price 
10' x 4' ($50.00 per month)
10' x 20' ($90.00 per month)
Liberty Vault also offer flexible and convenient month-to-month leases and generous discounts for referrals and long-term rentals.